Jan 27, 2016
"What do you need to start Stock Business"
- Kirill Kedrinski , Photostock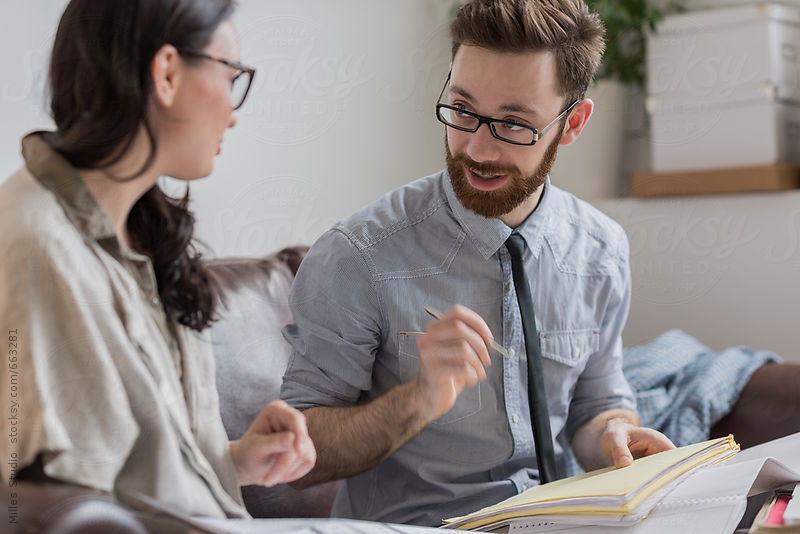 In this post we are going to have a look at the necessary arrangements. What one needs to start working with Stock photo agencies.
Documents.
You will definitely need documents. Such as:
Your ID or passport. Some stock sites demand it (ID/passport scan in jpeg format) in order to check your identity. After all, it still is a legal way to earn money, sometimes pretty good money! Among such agencies and also bringing the most money to its contributors is Shutterstock! Therefore, to ignore this point is to deprive yourself of a significant part of income. You won't need your ID on Fotolia and some other sites though.

You will also need to register on Skrill (Moneybookers) or Paypal to transfer money to your bank account. You cannot withdraw money directly from stock sites. You can pick any payment system suitable for you.

Bank account. Actually, it's necessary to register in the payment system. You need to link it to the payment system, following the instructions. You give your account details, then they withdraw a few bucks to check whether payments work and you enter the exact value in your Skrill account. After this verification your account is linked and everything is cool. Also, you need to confirm your email. You receive an email, which contains a several digit number. All you have to do is to enter it in your Skrill account and your email's confirmed. After all these procedures, you will be able to transfer money to your bank account. Transfers will cost you around 2-3 dollars and will take about 2-5 work days. You can find out through which bank money comes faster in your country.

Driver's license. There are certain withdrawal limits on Skrill, depending on your status, so if you plan to earn several thousand dollars a month, send a scan of your driver's license using a special form. As a result, your limits will expand. Besides, you can always write a request to the technical support for bigger limits. You will be asked to provide some documents, then most likely your limits will be removed or significantly increased.
Works.
Some sites, including Shutterstock, give you a test to pass. To do so you submit your 10 best works to be reviewed by stock photo agency's inspectors. If 7 or more pieces are approved, your account will be activated and you will be able to sell without any quantity restriction. So before you register on the stock photography site, be sure to prepare 10 best pieces of your artwork and check them for quality.
Sharpness should be close to perfect. There must be no lens blur or camera shake. The focus must be on the eyes, if the photo contains people, otherwise on the most logical spot of the image.

There should be no noise. Different equipment gives you different noise level. In case of Nikon D4 there will be a normal noise level at ISO 800, but when using first or secondary entry level DSLRs you should not go above 400 ISO. Do not get too carried away with noise reduction software. This can lead to quality loss in textures. If you have a great photo, but it's a bit noisy, it is better to reduce its size.

Check for chromatic aberrations. You can leave insignificant optical defects that do not spoil the general impression. Strong and extremely visible aberrations should be removed.

All-in-all, pay attention to color correction, composition and so on. It is important for the photo to look nice and the colours to be natural.
In addition to the test, I recommend having an opening stock of your works starting with 500 pieces and more. Just imagine, a buyer opens your new portfolio on the stock site because he liked your work... And now, when he's all excited to see and buy more, he finds an empty portfolio. That's not right. In doing so you lose buyers. To avoid this, immediately after passing the test, upload more works. Don't forget to do it regularly - 1-2 times a week 50-100-150 works minimum, if you want to increase sales.
Additional information.
If you want to receive free inspirational help, sign up via our referral links. Stock agencies will thank us with a small bonus.
Determination and super motivation. Without these things and also loads of patience, it will be hard to achieve success. So aim for the long hard work and then, in 1-2 years you will be able to become a financially liberated individual!
Earnings
Stock
THANK YOU FOR SUPPORT!
Please, Check your mailbox and confirm your subscription within 24 hours via attached link.